Sri Lanka's Premier Maritime Service Provider
Reliablity, promptness, commitment
Serving all Sri Lankan Ports, Since 1972
Ceyship is a specialized maritime service provider based in Sri Lanka. Ceyship offers a full range of maritime services for ship owners and operators in all ports in Sri Lanka. Four decades of experience gives Ceyship the insight to practically understand the needs of ship owners and operators and stay focused on the task at hand. Ensuring a quick turnaround whilst keeping costs low, have been a trade mark of Ceyship's effective services. 
Our Service Promise, "Committed to Service Excellence"

We deliver this promise through building Trust, Reliability, Commitment, Sincerity and Promptness in service
Ceyship was established in the year 1972, is today a leading Maritime services house in Sri Lanka. Ceyship provides complete end-to-end requirements for a host of vessels calling the ports of Sri Lanka. Ceyship has been catering to the needs of the Maritime industry for more than 48 years. Through Ceyship's regional network of agencies we complement the operations of Ship owners, operators through the South Asia region.
Ceyship is part of Pascal Maritime Group, a diversified maritime conglomerate headquartered in Malaysia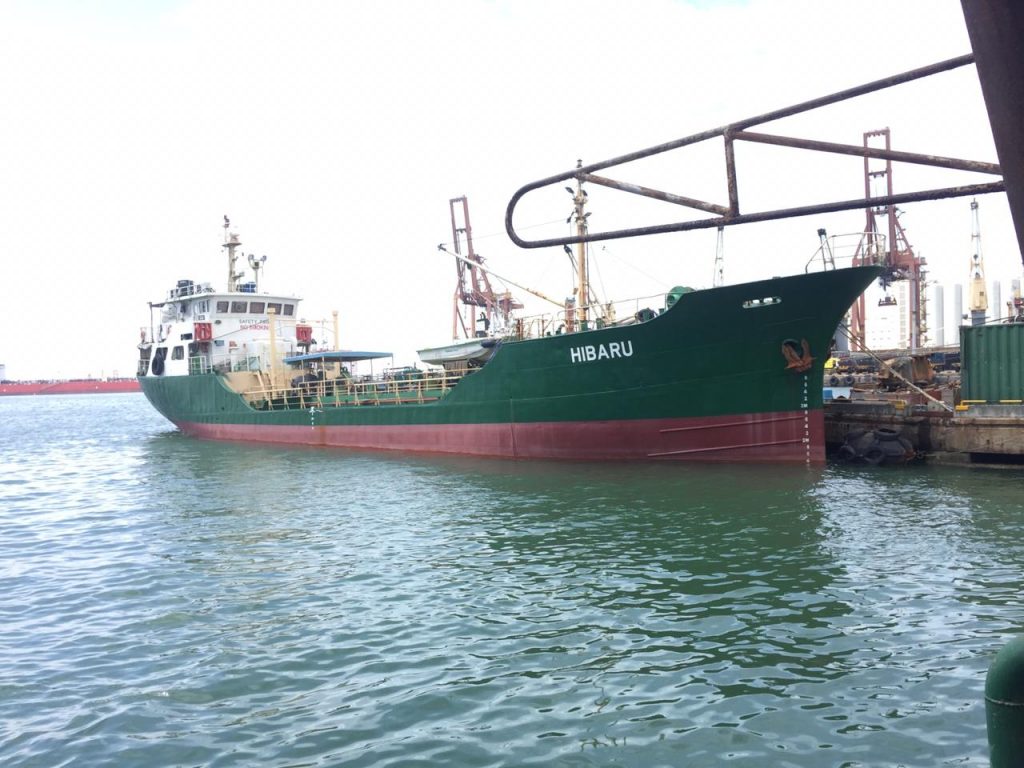 With 40 Years of providing specialist shipping solutions Ceyship has gained the trust and goodwill of clients and Ship Owners from all around the world. Ceyship is today headed by M. Shaihan Lafir, a professional who specializes in delivering service excellence. His experience spans international consulting and managing several shipping companies locally and overseas. Along with Shaihan, Ceyship has a dynamic, young and experienced team driving the Organization. We always strive to address the principal's/partners' needs. We have leveraged our experience and balanced the team to provide effective, prompt and reliable services.
HEAD OF GROUP FINANCE & ADMINISTRATION​
TRADE & LOGISTICS DIVISION​